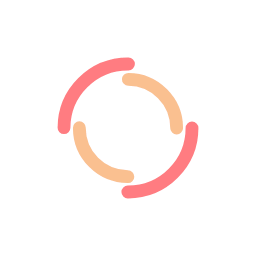 Caricamento corsi...
Discover the starting dates of the courses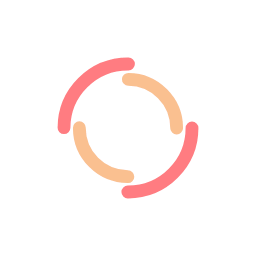 Caricamento in corso...
Upcoming events

From 03/02/2019
To 31/12/2030
Every Sunday at the Temple of Light we offer the 'Festival of Light'. For those who are unable to attend in person, it is also possible to attend via live-streaming on our Youtube Channel:
Ananda Europa.