Family
SUMMER AT ANANDA WITH YOUR FAMILY! 

International Family Week has been one of Ananda's most popular programmes for over twenty years.  It's a special occasion for the whole family, offering uplifting experiences based on universal human values in an atmosphere of joyful sharing. There are also specific activities for different age groups, meaning that both children and parents have the opportunity to mix with their peers and make new lifelong friends!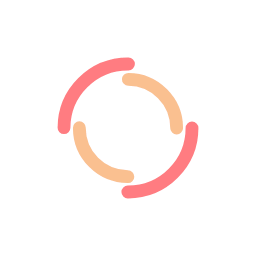 Caricamento corsi...