Long Weekends at Ananda
A new way to be with us! Long weekends, from Thursday evening to Sunday lunch, giving you a way to be here without having to use up your valuable vacation days! Recharge and relax over a 3-day weekend and absorb the vibrations of the Kriya Yoga Masters and their teachings in an environment of peace, joy and deep tranquility.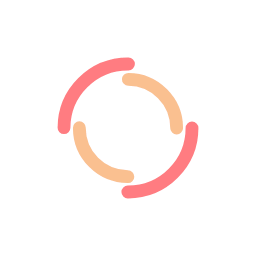 Caricamento corsi...