RESIDENTIAL COURSES
Discover all of the courses we are offering in the months of July and August 2020. This year the summer will be somewhat different to those we are used to, not least because following the experience of 'lockdown' many things have changed, both internally and externally!

It's time now to turn the page, breathe deeply, give yourself some space and take stock...


We have always been with you, but now it's time to reconnect in-person and share!


We await you, Great Soul!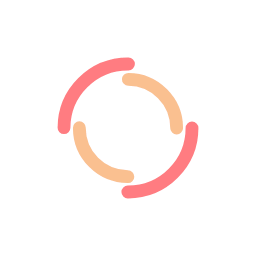 Caricamento corsi...