Self-healing and wellbeing
'Health is a reward of balanced living. Be selective in eating, mindful of exercise, alert in thought, and one-pointed to the development of Self.' 
- Paramhansa Yogananda

In this category you will find an exciting and diverse range of courses, all of which are focused on sharing the ways one can live in a state of health and vitality, according to yogic principles.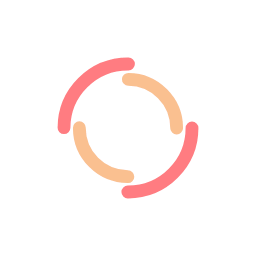 Caricamento corsi...