Life Therapy Teacher Training
The Ananda Life Therapy School for Self-Healing is part of the Yogananda Academy of Europe. The Life Therapy method is based on the advanced teachings Paramhansa Yogananda and uses Life Force (prana)as a powerful instrument – powerful, immediate and effective – to achieve a state of inner balance and Self-realization. Detailed information on the website of the Ananda Life Therapy School of Self-Healing.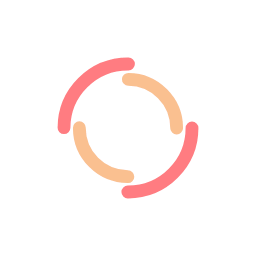 Caricamento corsi...