The path of Kriya Yoga
In India there is a saying: 'When the disciple is ready, the Master appears'.  It doesn't matter when you arrived in Ananda for the first time, nor how many programmes you have participated in; if your heart has called you to the path of Self-Realisation, here you will find courses which will help you understand what being a disciple means and the steps needed to become a disciple of the Masters of Kriya Yoga.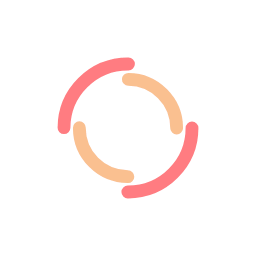 Caricamento corsi...