Ananda Yoga Teacher Training
Would you like to become an Ananda Yoga teacher? Are you called to become an inspiring point of light for all true seekers of a higher state of consciousness? The Ananda Yoga School of Europe offers comprehensive teacher training in Hatha Yoga, based on the teachings of Self-Realisation as shared by Paramhansa Yogananda and Swami Kriyananda. Visit the Yogananda Academy website for more information.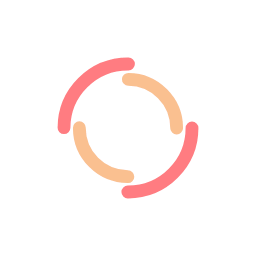 Caricamento corsi...